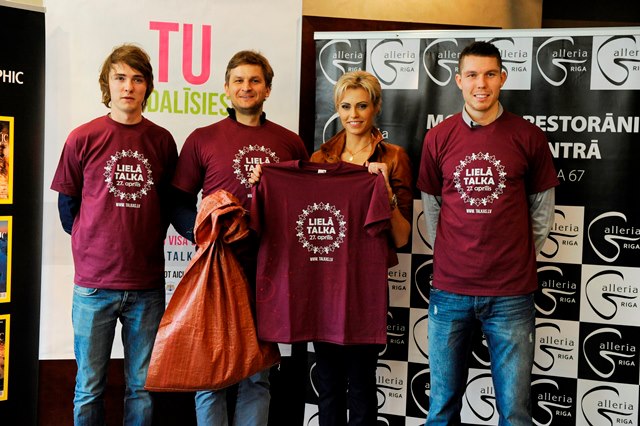 Environmental clean – up project "The Big Clean-up"
The goal of this large-scale project was to make Latvia the greenest country in the world until 2018 when we will celebrate the 100th anniversary of our state. To achieve this goal "BKC" implemented a massive integrated PR and marketing campaign to inform the public, which "earned" over 1000 publications in the course of two months.
Together the involvement of over 160 000 people was achieved (in 2014), 1453 objects were cleaned up all over Latvia, reducing the amount of waste in nature and improving the environment. We were able to involve senior government officials in the project and attract the attention of the prestigious international organization "Let's Do It!" involved in environmental clean-up. As a result, in 2015, Riga was chosen as a venue for a conference under the same name.