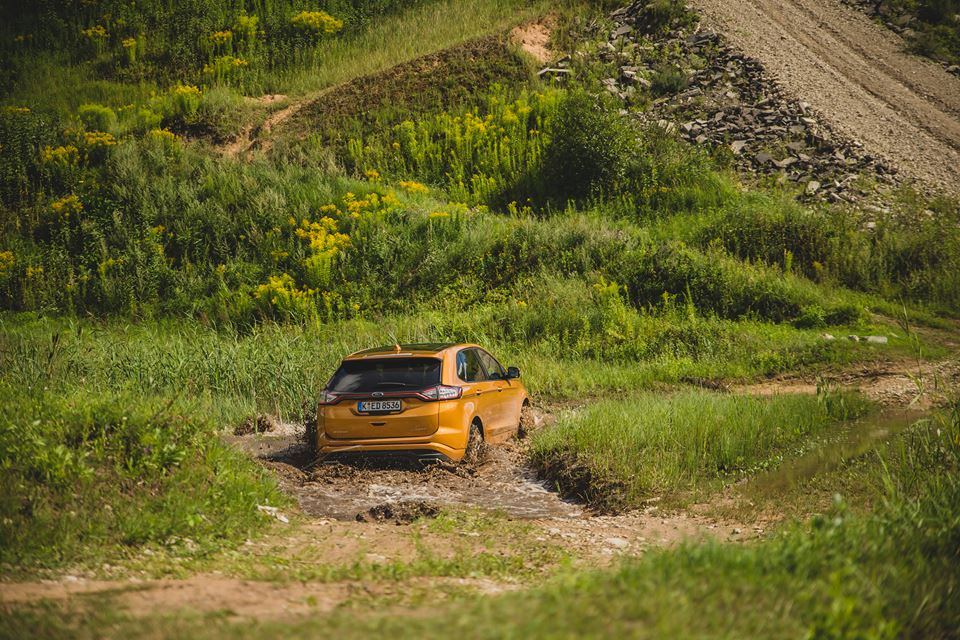 Ford Edge presentation
At the beginning of August 2016, the agency with the colleagues from "Inchape Motors Latvia" presented the new Ford Edge on "333" race-track. The event included test drives by representatives of mass media on the forest course and on the course intended for 4×4 vehicles. While some enjoyed Ford Edge test drives, others could take a test drive in Ford Mustang, one the competitors for the "Car of the Year 2017" title.
The organization of the event included coordination with the representatives of "333" race-track, preparation of a schedule for the event as well as its publicity schedule. The agency invited media and ensured successful publicity for the event.