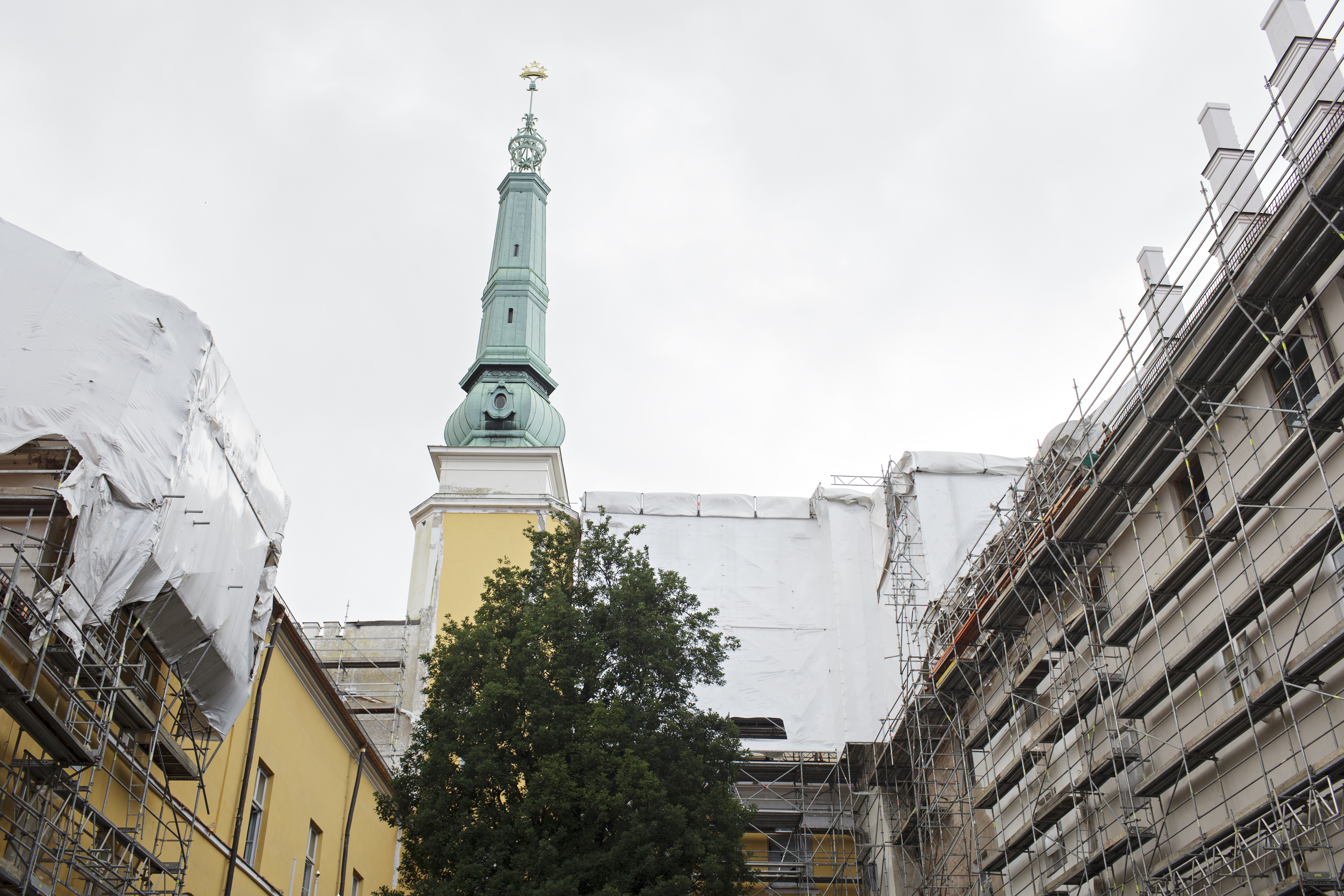 SBRE and Riga castle restauration
In June 2014 one of the national symbols – Riga Castle – fell victim to a fire during its reconstruction. The fire did not only cause significant material damage, thus complicating reconstruction works of the castle, as well as compliance with the previously agreed deadlines, it also provided an ambivalent background for public debate.
The construction company "SBRE", which was responsible for the restoration works, began monitoring national media in cooperation with "BKC", a crisis communication plan was developed and implemented immediately to explain to the public the aspects of "SBRE" responsibility, and periodic positive publicity was initiated about the restoration process of Riga Castle.