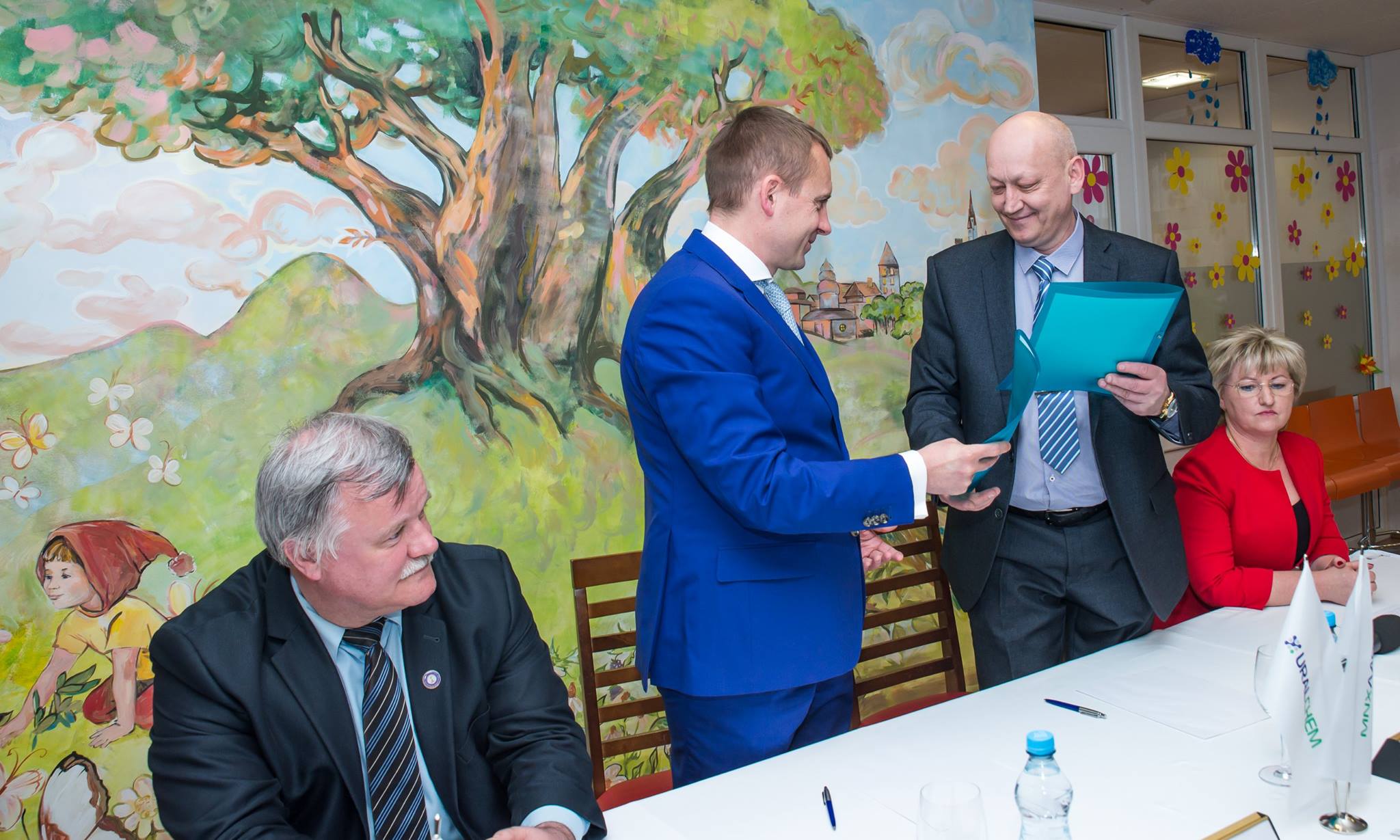 "URALCHEM Trading" school support project
"URALCHEM" company is one of the largest manufacturers of ammonium saltpeter in Russia and in the world with a presence in Latvia since 2009. The company is involved in charity for 5 years and donates over 250 000 euro to various local social initiatives and charity projects.
During the "BKC" and "URALCHEM Trading" partnership we have successfully informed and explained to the public the investment made by our partner in the development of the Port of Riga by building there the most advanced and safest fertilizer transshipment and short-term storage terminal "Riga fertilizer terminal". The second significant initiative is support provided to schools in Vecmilgravis (Riga Secondary Schools No. 31 and No. 46), who acquired new classrooms for physics, chemistry, and crafts, along with other modern equipment with the support of our partner, the result of successfully implemented corporate social responsibility policy of "URALCHEM".