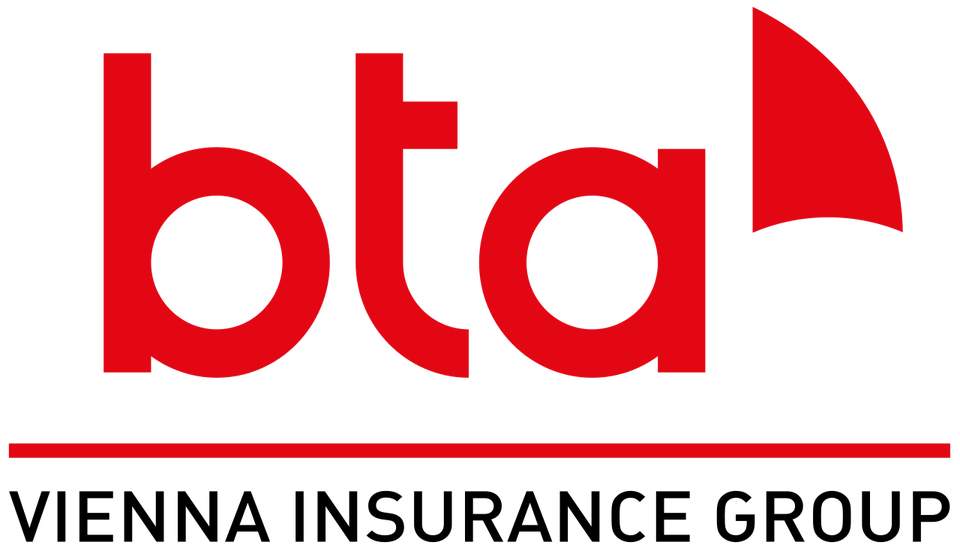 "BTA" Rebranding
From June 2017 "BTA" took a large step toward development, growth, openness, and ease. A marketing and PR campaign was launched aimed at rebranding the company. The head office of the company was consolidated and moved, as well as modernized, and a number of IT technologies were implemented that affected the daily lives of employees.
For us, it was a real pleasure to be with our client during such an important time/year and support him not only with the traditional PR activities, which include informing the public and the media about changes in the visual image of the company, but by creating a multi-step rebranding plan as well to remind the public indirectly about changes in "BTA" image, office, home page as well as other changes throughout the year. The agency participated in the production of different videos used in various marketing activities too.
Together we have achieved large and small victories, and in spite of various future challenges, we are prepared to continue with ease.